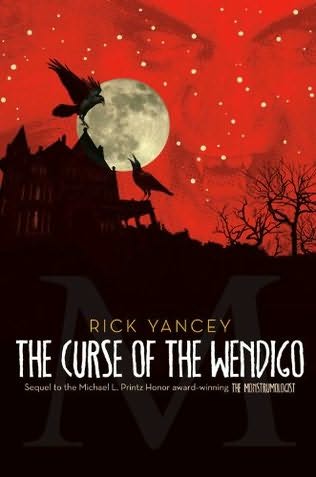 The Curse of the Wendigo
is the second book in the Monstrumologist series. Will is adventuring in the wilderness with the doctor to find his friend, Jack Chanler. They soon realize what has happened to him during the time he spent lost in the Canadian wilderness: Jack has changed from a human to a monster. Jack manages to escape the hospital and goes on rampage. He starts killing people in the city to suffice his hunger. But the more people he kills, the more he starves.
This book shows the horrors of fantasy that would torment our minds if they were real. We are lucky there are not beings like this, now or ever. Read this book if you are looking for a great Halloween thrill. Or are you too scared?